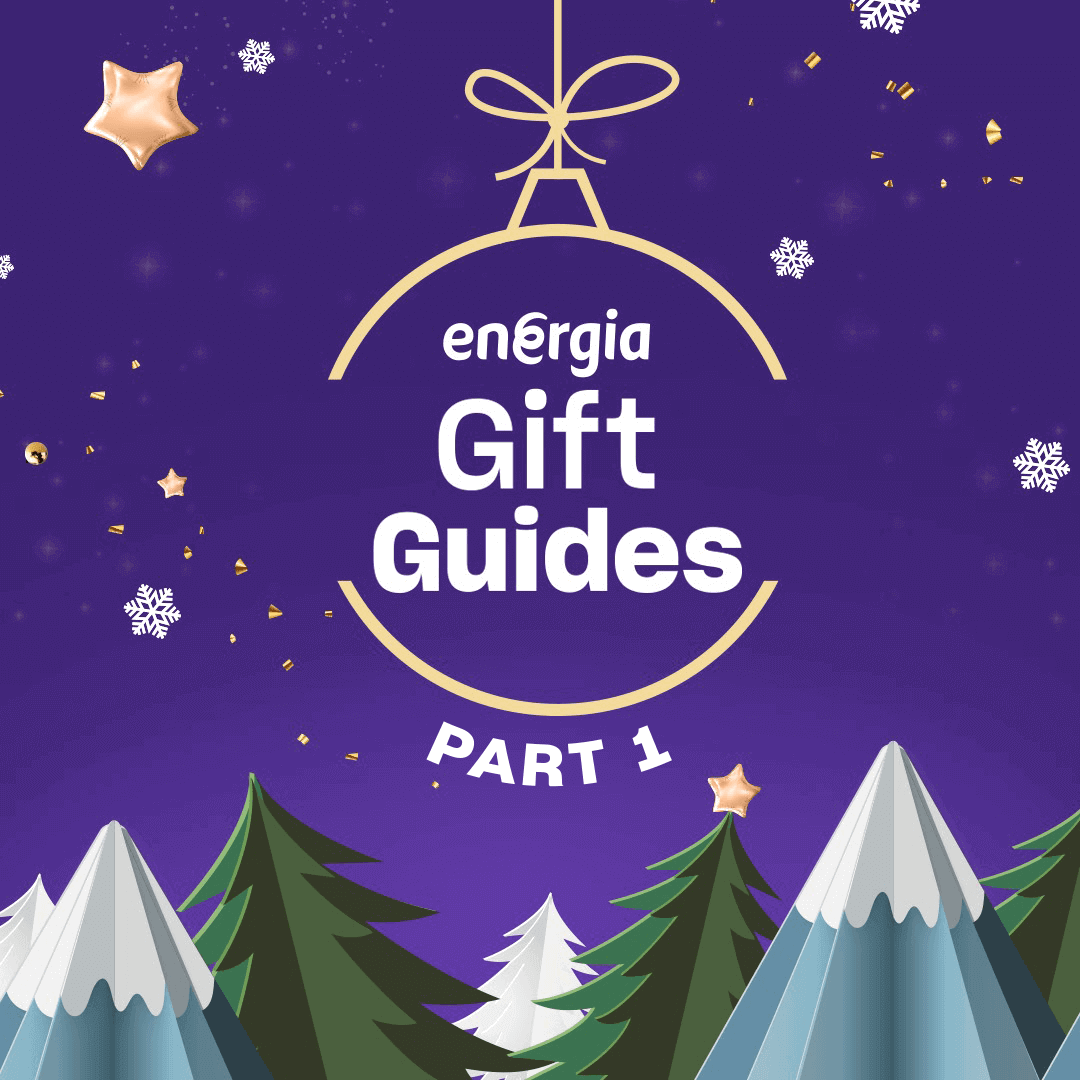 NOVEMBER 20 2023
Too early to think about Christmas gifts? We don't think so, and tis the season for sustainable giving!
Get your hands on the best DIY Christmas gifts and locally sourced gifts that Ireland has to offer. Let's make this holiday season special with eco-friendly presents that help spread the holiday cheer.

Check out the gift guide on Instagram and Facebook!

DIY Delights: Cookie Mix in a Jar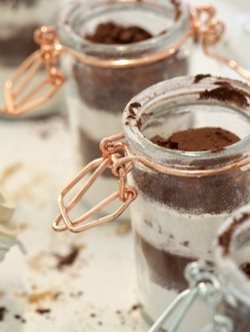 Impress your loved ones with a homemade gift that's as sweet as it is thoughtful. Try this DIY cookie mix in a jar recipe; they'll be begging for seconds! Here is a quick, step-by-step guide on how to create this quick and cheap gift.
Items needed
1 ½ cups all-purpose flour

1 teaspoon baking powder

½ teaspoon baking soda

¼ teaspoon salt

1 cup chocolate chips

⅓ cup light brown sugar

½ cup granulated sugar

1 jar
Simply combine or layer all the ingredients together in the jar for a cost-effective Christmas present under €10, reducing the environmental impact of mass production.
Smart Home Store Treasures: Huawei watches


Stuck on what to get that tricky family member?
All of these smart home store watches range from €79 to €189, which make perfect gifts for Christmas! From fitness enthusiasts to smart formal wear, these watches work for any day and for any outfit you may be wearing. Discover these perfect gifts for adults, ensuring thoughtful surprises for everyone on your list.
Local Business: Jiminy Eco Toys – Pollinator Kit


Perfect for young scientists. This unique Christmas gift offers a view into the fascinating world of pollination. Explore the importance of pollinators while having a tonne of fun along the way. Supporting local like Jiminy Eco Toys matters and has a positive impact on the environment and local livelihoods.
Connecting to Nature Pollinator & Wellbeing Box


As a special treat, we've added in another local gem, Connecting to Nature from Waterford. They have an enormous selection of biodiverse and wellbeing gifts, ranging from products suitable for young children to grandparents.
Our top pick is the Pollinator Garden Gift Box. A dash of environmentally responsible charm is added to your everyday life with this gardening present. Choose to be sustainable!
What will be in store for you next week?
Keep an eye out for our sustainable gift guide next week… we are sure you will love it. Remember to make sure to take a look at our socials!