Save money, save time and save energy
Smart customer solutions that help businesses access the information they need quickly and efficiently, is our top priority.
Your Energia online account will provide continued visibility on costs and usage with the data and insights you need to help make better business decisions.
Speed through your monthly, quarterly, or annual finance management with the options to view, export and print bills directly from your online account.
View your business energy consumption over time and identify trends, spikes, or lower usage periods. This information may help you adjust your day-to-day operations to make savings.
Keep your bills accurate and up to date by submitting your own meter readings.
The environmentally friendly paperless billing option.
Register for an online account now
To register for an online account you will need to have the following details to hand...
What type of business can register for an online account?
Online account management is an option available to every Energia business customer regardless of size or sector.

Registering is free, quick, and easy and you can sign up at anytime online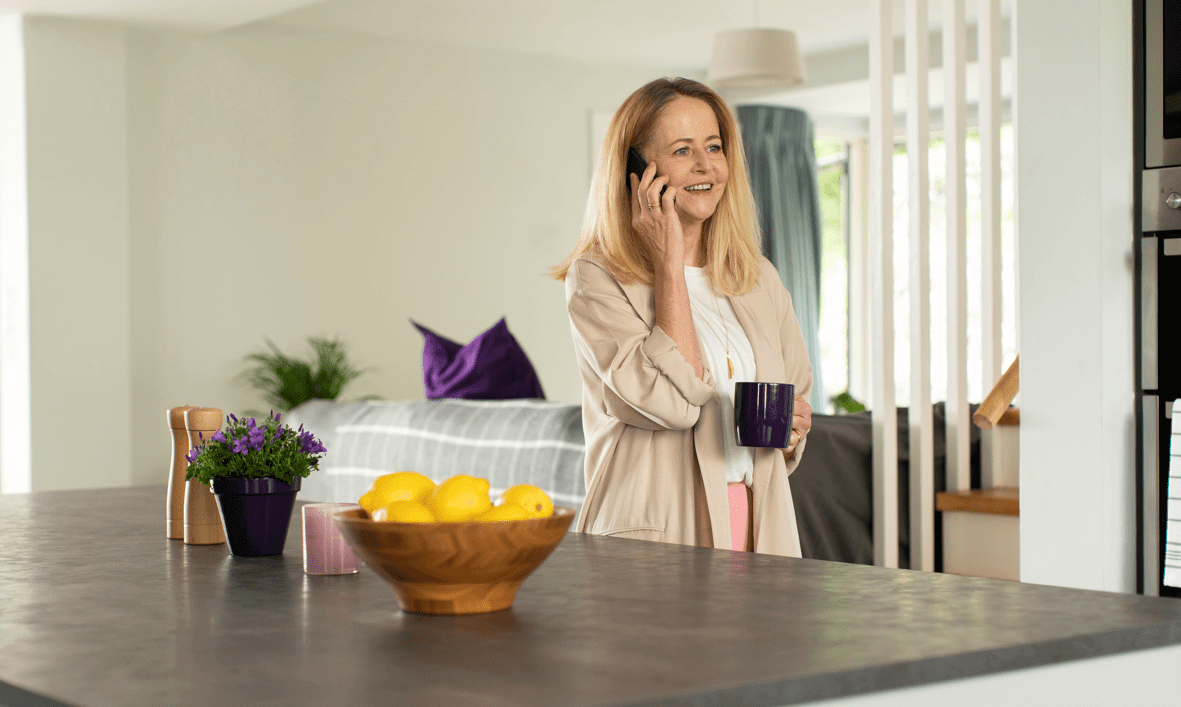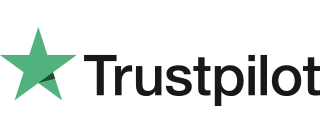 Showing 4 or 5 star reviews