Our bespoke charging solutions are ideal for electric vehicle fleets, company cars, customer and staff parking areas.
Going electric has never been easier
Some of the benefits include:
Compatible with all EVs
& PHEVs
Fast charging speeds
up to 22kw+
Weatherproof, shockproof
and fireproof
Wall or pole mounted options
Integrated MID meter
for billing, Bluetooth, WiFi and 4G connectivity
Built in electrical
protection and load management
Card/Fob and App/QR code
authentication and 8" touch screen for public charging options
The Power Behind Your Electric Car
Charge your electric vehicle safe in the knowledge that you are using green electricity.

Our bespoke charging solutions are ideal for electric vehicle fleets, company cars, customer & staff parking areas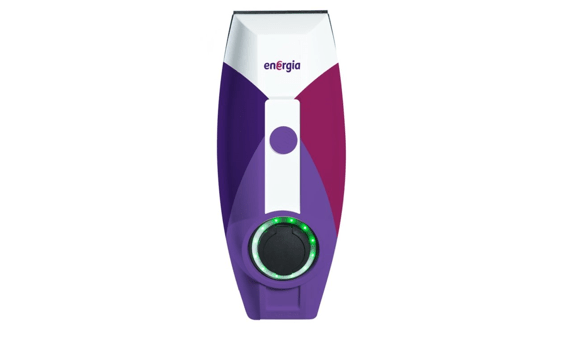 These grants and incentives will support your move to electric...
100% ACA
(accelerated capital allowances) available for businesses that invest in EVs & charging equipment.
Grants of up to €3,800
are available for N1 category EVs for businesses and those who are self employed.
Staff grants of up to €5,000
available for a battery or plug-in hybrids purchased & registered in Ireland.
Increased Revenues
Charge points at your site can help grow your earnings as customers have a longer dwell time, and they also provide a source of additional revenue.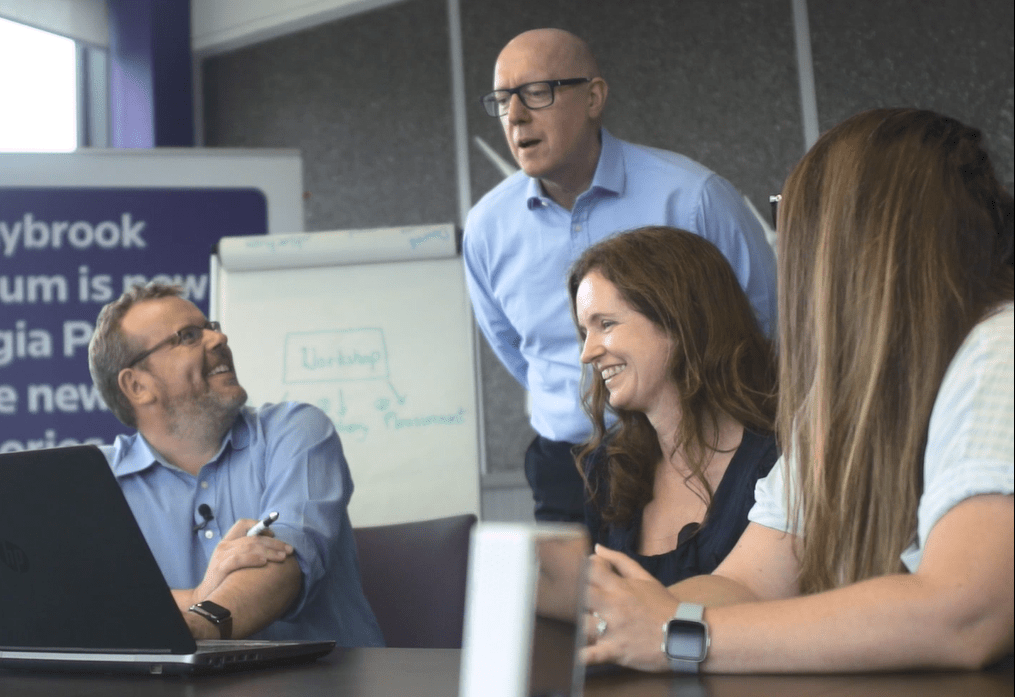 Staff Retention
Providing essential electric charging for employees helps to retain and attract talent.
Build Brand Loyalty & Awareness
Boost your brand image and increase customer loyalty bearing in mind that electric vehicle drivers plan their routes around available charging points.
Corporate Social Responsibility
Showcase your corporate social responsibility and demonstrate your commitment to building a greener future.
We'll manage the process on your behalf:
Contact Us
Contact your Energia Account Manager or Customer Services (0818 363 744) to discuss your options.
Site Survey
We organise a site survey & collate bespoke requirements,& then issue a Customer Quote & Contracts.
Installation
Agree an Installation date and we'll install and commission the EV chargers for you.
Enquire about our commercial EV charging solutions
If you are interested in our commercial EV charging solutions, simply complete the form below and one of our team will give you a call back.
Alternatively, you can call us on: