What's happening
The EU plan to phase out all fluorescent lighting since 1st September 2023 in an effort to cut emissions by at least 55% by the year 2030. This will save both €18.2 billion in costs and 190 TWh of electricity. It will also prevent approximately 3.3 metric tonnes of toxic mercury being circulated into the environment.
How does this affect you:
This may directly affect you, as fluorescent lights are very common in the workplace, such as offices, schools, and hospitals. The three most common types are – T5 linear fluorescent, T8 linear fluorescent and pin-based compact fluorescents. The sudden demand from this phase out will create a widespread delay in the supply of energy-efficient lighting in the coming year. This expected backlog is likely to increase costs over the next year.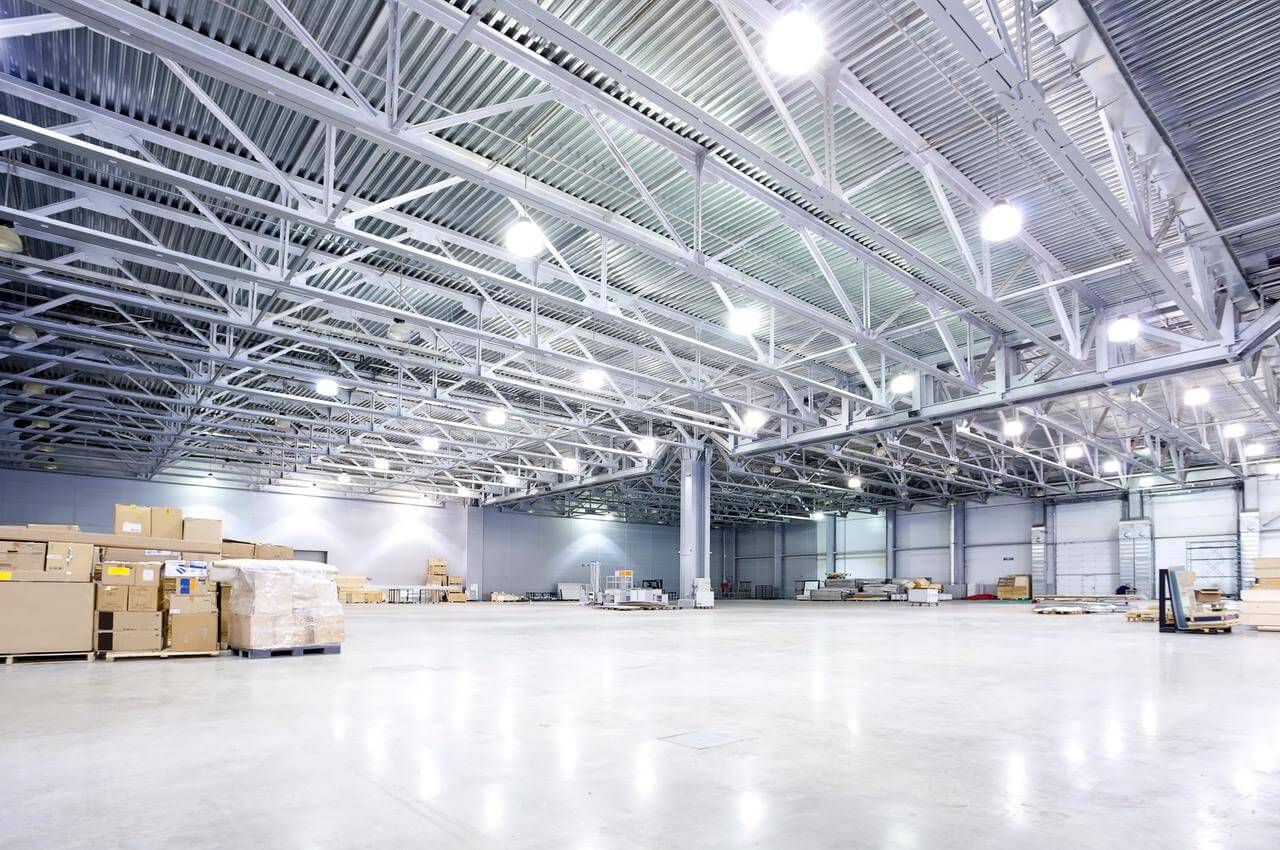 What can you do:
Get ahead of the impending rush by applying for a fully funded lighting upgrade with Energia as soon as possible. Get your old fluorescent lighting replaced, while also reducing your lighting consumption by up to 80%. This will also help in offsetting your carbon footprint.
Enquire about Lighting Solutions
If you are interested in lighting solutions, simply complete the form below and one of our team will give you a call back.
Frequently Asked Questions
If you haven't completed a lighting upgrade with us in the last 4 years, then you could be eligible for one. Get in touch to see how we can help you save.
Yes, there are several payment options available notably, Capex and Lighting as a Service (LaaS).
Your repayments are made through your savings from the new lighting. If your project has a total cost of €20,000 but you are estimated to make a yearly saving of €8,000 on the new lighting, you will use that saving over 2.5 years to pay off the upgrade (€8,000 x 2.5 years pay back = €20,000).
We will run an assessment of your consumption and calculate your new bill with the lighting upgrade. We then work out the cost of the installation and map out a payment plan based on your monthly savings until the upgrade has been paid off.
A Lighting Solutions Upgrade from Energia will differ in requirements for each project and therefore timelines will vary. We aim to have the survey completed and design proposal back to you within 4 weeks. From here, we can give a more accurate outline of what will be required for your project.
Apart from the reduced cost to your business and reducing your carbon footprint, upgrading your lighting can have a big impact on your employee wellbeing. We covered this in our blog post "5 Benefits of LED Lighting in Schools"
We audit your energy consumption room by room to get a full picture of the amount of energy being used in each part of the building. We also check current light levels, if they meet CIBSE guidelines, emergency lighting, to see if it complies with IS-3217 standard, and electrical installation to ensure it meets ECTI rules. With this information and operating hours of the rooms, we can predict what savings are possible from an upgrade.
Please provide your contact details and your MPRN number. We can then get the process of a lighting upgrade started.
We use your MPRN as part of the credit check on the project
Once the final repayment has been made through your savings, you will continue to receive your bill but without the repayment cost. In the above example, your monthly bill will be reduced by €666.66 which would have been the repayment. This is the saving on consumption compared to your old lighting.
During the installation, we will assign a Safe Electric Registered contractor to your project. Our contractors safely remove your old, inefficient lights and replace them with the proposed new LED fittings. This is all in accordance with the installation plan we will have developed to suit your business and its working hours. The new lighting products needed to complete your project are ordered by us and we complete the required paperwork from method statement to risk assessments.
When it comes to the delivery of your new lighting, we ensure that we are on site to manage and check the delivery. We will also organise WEEE Ireland to collect your old light fittings to make sure they are correctly recycled.
From this point we will complete the installation ensuring there is as little disruption to your business as possible.
Using the data we gathered during the Survey and Energy Audit stage, we can build a render of what your finished upgrade will look like using DIALux, a leading programme for planning, calculating and visualizing light. A lighting design with DIALux draws from the electronic luminaire catalogues of the world's leading luminaire manufacturers and can superimpose the CAD data of other architectural programmes to create a bespoke lighting design for your project.
For the consumption data we captured, we can build a repayment plan that ties in with the savings you make through the upgrade. This means the cost of the programme is fully financed through your monthly bills rather than having to pay upfront for capital.
Energia Lighting Solutions is an upgrade to your current lighting system using high quality, energy efficient LEDs. This lighting upgrade requires no upfront cost but uses the savings you make to finance the project. Energia manage each element of the installation from the planning and design to the onsite delivery and recycling of your old fittings.
We use leading suppliers across Europe to ensure you are getting high quality lighting which will have a positive impact on your business.
We can make an assessment on how long it will take to carry out the installation of your lighting upgrade, which includes finding the best time for you and your business. We are available to do evening and weekend installations to minimise disruption.