Sustainable energy for everyone, everyday
Energia is part of the Energia group and together we energise
over 250,000
homes and businesses across Ireland with green electricity and natural gas. Energia first launched in 1999 to business electricity customers and in 2014 Energia entered the residential market in Ireland.
Today Energia provides approximately
18%
of Ireland's total electricity requirements and
23%
of the island's total wind power, making us the leading green electricity supplier on the island.
Our shared Energia group vision centres on being a force for change towards greener, cleaner and smarter energy generation through ongoing research, development and investment in renewables, technology and customer solutions.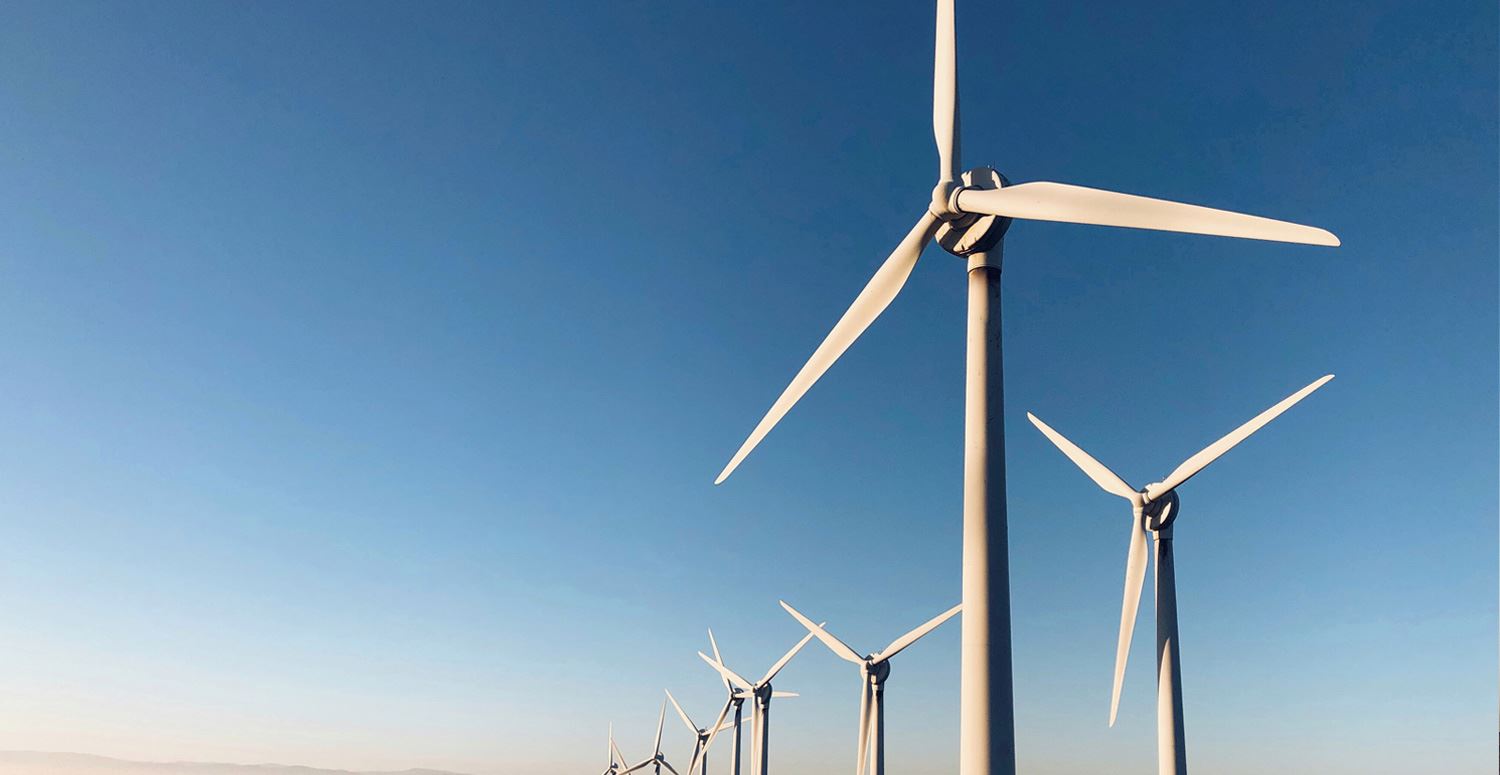 Leading Ireland's renewable future
Energia is one of the longest suppliers of Green Electricity on the island of Ireland. With an extensive portfolio of over 40 on and offshore wind farms, solar, bio-energy and energy storage projects, our sustainability focus is central to everything that we do.

As a group we are addressing the challenge of climate change with energy efficiency initiatives while passing on the many advantages these opportunities offer to our customers in homes, communities and businesses.
Join Ireland's most trusted energy provider
Independent review site Trust Pilot ranks us as Ireland's most-trusted energy provider and our business track record backs this up!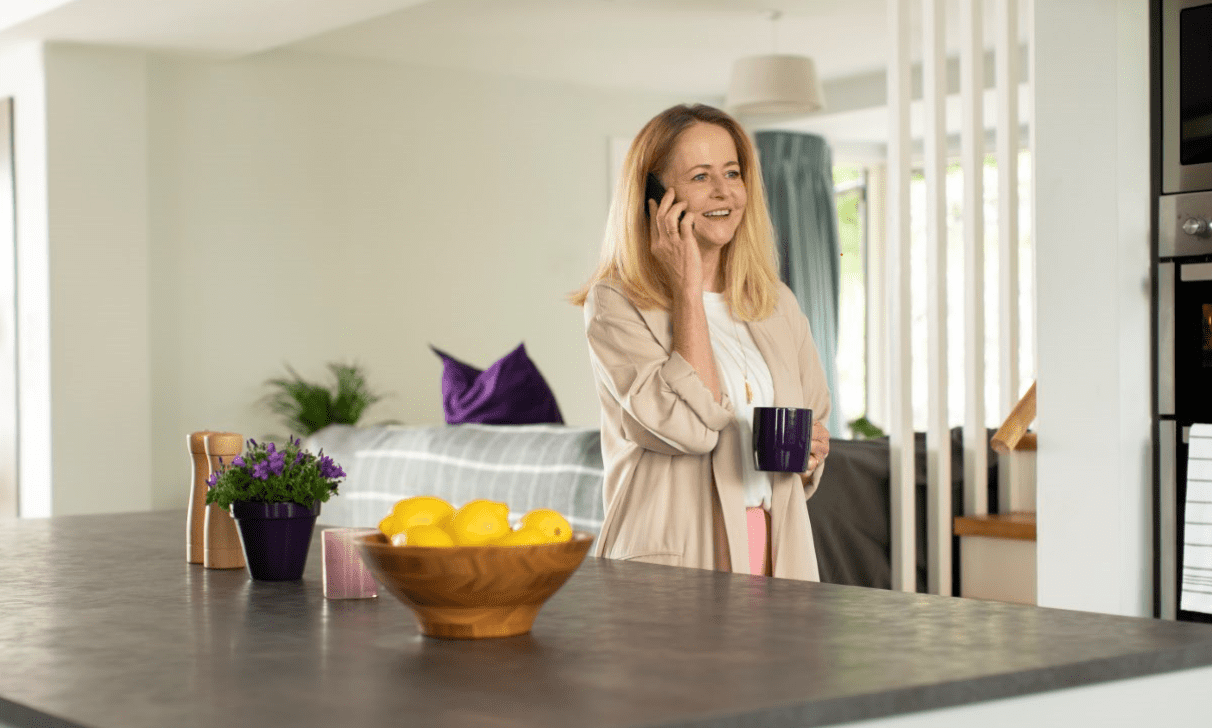 Trust Pilot Review
28 days ago
The best customer service
The best customer service
Trust Pilot Review
35 days ago
Have been with Energia 2 years now - just renewed again .excellent
Have been with Energia 2 years now and have always found them great. Contract was up for renewal. Looked at switching but when I went to the other companies their prices were much the same (the bonkers.ie was not correct). Plus it was hard to get on the phone with the other companies. Switches would have to be done online. Based on experience, this is not good if a problem comes up with service or pricing. So I'm sticking with Energia who answer their phones and are always polite.
Trust Pilot Review
37 days ago
great customer service
great customer service, quick response time and lovely staff
Trust Pilot Review
43 days ago
Good firm to deal with
Good firm to deal with, prompt customer service.
Trust Pilot Review
43 days ago
Converted cynic.…
Recently my contract with Energia needed renewal and I called Sharon there determined to wrangle the best available deal for electricity. Sharon was charming and managed to convince this old bird NOT to swap suppliers. Ten out of ten Sharon.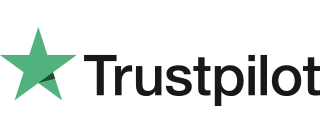 Showing 4 or 5 star reviews
Investment in innovation
Our positive energy investment plan announced in 2019 commits to €3 billion spend on renewables, infrastructure, smart technology.
Customer centric solutions
At the heart of everything we do is our customers. For cleaner and more cost mindful living, we are developing sustainable customer solutions.
Environmentally award winning
We're proud to have our green credentials celebrated and as previous winners of the Green Energy Provider Award at the Green Energy Awards.
Energia In Your Community
We're investing in Ireland through our sponsorships.
Community at our core
Supporting charities, community projects and strategic partnerships that drive forward our corporate social responsibility is what makes Energia a powerhouse for progression.

Our investments outside of energy are directly to improve the lives of others whether that's through charitable donations, being a voice for change or practical on the ground support through volunteering, we're committed to bettering Ireland.
Career opportunities for everyone
Across the Energia group, energy moves us.
We have over 800 employees operating throughout Ireland in roles which range from engineering to sales, customer service, finance, IT and tech, HR, marketing and business development.

Our people are our energy and a career with Energia will propel you to the forefront of an organisation championing and delivering positive change in Ireland. Ready to launch your career in energy?
Have you tried Energia Rewards?
Value for money on more than just your energy, we're bringing our customers exclusive offers, discounts and cash back with Energia Rewards.

It's free to register!