Switching to Energia is easy
Follow these steps to get a great deal, top service and smart customer solutions that save money, time and energy.
3 simple steps to switch:
Choose your new energy plan
Sit back
Relax and our customer service team will take care of everything else
To switch, please have the following details:
Your address

- For the property you are switching

Your phone number

-

Should we need to contact you about your switch

A meter reading

-

To open your account and ensure your first bill is accurate.

Your MPRN or GPRN

-

Which we will use to confirm your property and make the switch. You'll find this number on a recent bill.

Your bank details

-

To set up monthly direct debit Level pay or bi-monthly variable direct debit payments. No upfront payments and no deposit.
I've switched to Energia, what happens next?
Once you have completed your gas or electric switch online or by phone our team will take care of everything.
We'll contact your previous energy supplier to let them know you're switching to Energia.

We'll send you a registration letter confirming your details, the plan and prices you've signed up for with Energia. You will have a 14 day cooling off period if you change your mind.

We'll issue your Energia Welcome pack which contains your new Energia account number and helpful information to get your started.

We'll pass on your meter reading to your old supplier and they will send you a final bill.

A new account will be opened and your existing account with your previous supplier will be closed.

We'll issue your first Energia bill approximately 8-10 weeks after your switch (the date will depend on your meter reading window) and after this you will receive a bill bi-monthly.

Estimated reads may not be accurate due to the absence of historic usage information which may impact billing.

Any existing arrears on your account will be dealt with by your previous supplier.
There will be no interruption to your gas and electric supply when you switch as there is no change to your meter at this time.
Read Our Customer Reviews
TrustPilot is an great source of real customer reviews and we're delighted to have over 2,500 five-star ratings from happy customers across Ireland.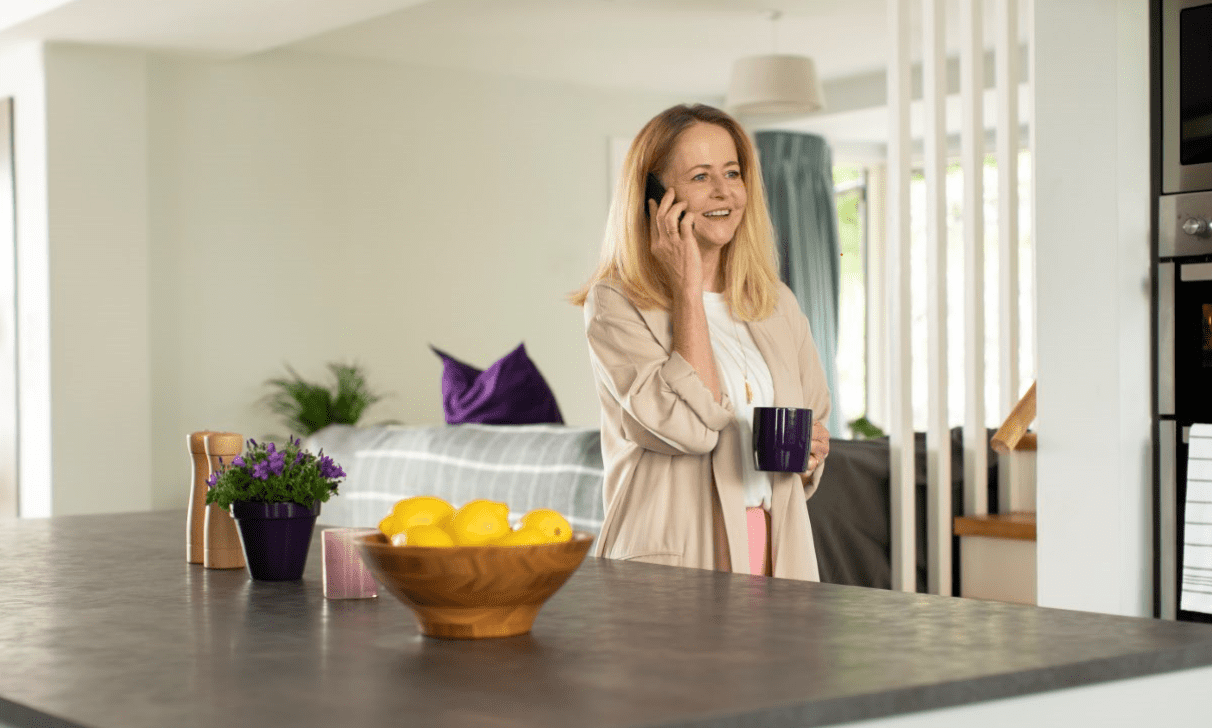 Trust Pilot Review
6 days ago
Sarah in Retention
I spoke to Sarah in the retentions team and I just wish the experience was as pleasant with everyone I call. A pleasure to deal with, nothing was too much trouble. Lovely girl and exceptionally funny, I'll be asking for her next year!
Trust Pilot Review
9 days ago
Ever had a pleasant call with your energy prodivder?
Did you ever had a pleasant call with a Energy provider? Not "obviously selling" anything, but deeply patient, explaining everything in detail over and over, giving general advice where needed and helping you out understanding electricity bills and contract- Laura Kelly! It was a super pleasant call, all my concerns could be worked on and she helped me going comfortable in a new contract with Energia for 12month. Thank you!
Trust Pilot Review
13 days ago
Awesome customer Service
Awesome customer Service, Verry helpful and responsive. I really appreciate such engagement and help with solving any cases.
Trust Pilot Review
14 days ago
Great service
Spoke with a very pleasant and helpful lady called Holly who went through all my options, explaining each one clearly in a knowledgeable and patient manner. Very happy with my new contract and well done to Holly for making it so easy.
Trust Pilot Review
16 days ago
Top marks
The customer service agent Megan was such a pleasant helpful lady. She made my transition and transactions so much easier. Also time to get through to customer services wasn't too delayed. I'm not a fan of online business so Energia have the correct balance.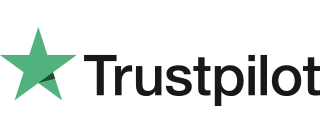 Showing 4 or 5 star reviews
Gas and Electricity switching advice:
Look at more than just price - What else is important to you as a customer? Green energy, smart products, quality customer service or customer rewards? The best overall value might come from more than just simply the price you pay.
Speak to an energy expert – Our sales agents know a thing or two about energy and their expertise will help you select the best fit plan for you and your home. Call us or request call-back with an Energia sales agent now.
Read customer reviews – TrustPilot is an excellent source of real customer reviews and we're delighted to have over 2,500 five-star ratings from happy customers across Ireland.
Smart Meter Plans
When your Smart Meter is installed, you can upgrade to an Energia Smart Plan.

There a range of options to choose from including Smart Meter electricity and Smart Meter only dual fuel plans.

View and compare our current Smart Meter plans and prices below.