Our Recommended Plan - Gas
Get our best Gas plan now.
Gas 9.78 c/kWh ex VAT, Gas 10.67 c/kWh inc VAT. Standing Charge €141.60.
Green Electricity
We operate 40 wind farms in locations across the country & supply 23% of Ireland's total wind power.
Find out more
No Hidden Fees
No hidden extras, no deposit required, no cancellation fee after contract & no additional costs.
View gas plans
Our Cheapest Energy
Pay by direct debit to save on your energy bill & monthly energy costs when you register online.
View gas plans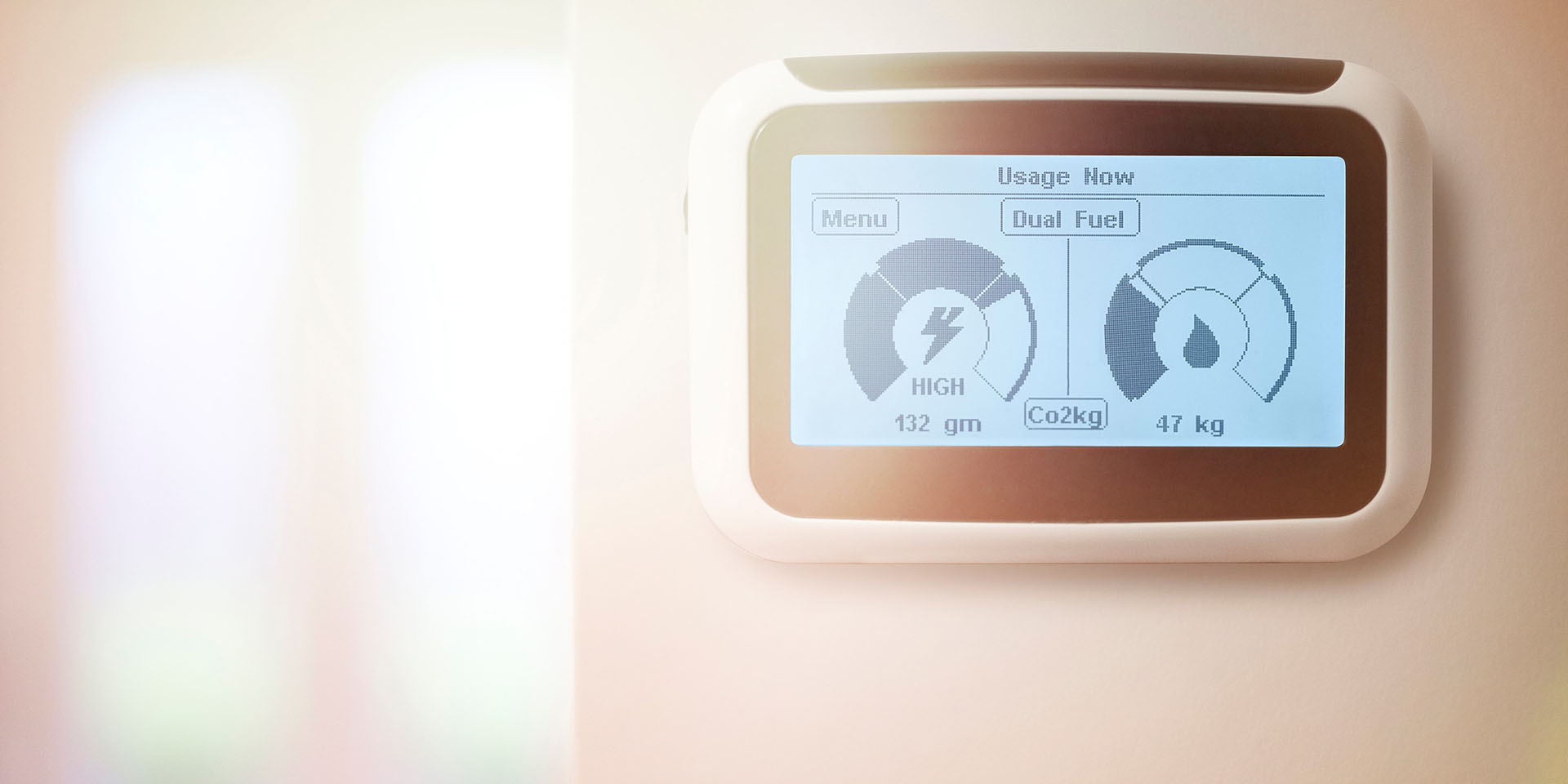 The future of energy is here
Take control of your energy usage with an Energia smart plan and make savings. With a Smart plan the power is in your hands.

View and compare our current Smart Meter plans and prices now.
Frequently asked questions:
No you do not have to contact your previous provider, we will do that without any disruption to your gas supply.
Natural gas in Ireland is currently supplied by a combination of imports via pipeline from Scotland and domestic production from the Corrib gas fields. Due to the depletion of the Corrib gas fields, Ireland is expected to become 80% dependent on imports by the mid-2020s and over 90% dependent by 2030.
Energia Rewards
When you switch to Energia you can get value for money on more than just your energy. We're bringing our customers exclusive offers, discounts and cash back with Energia Rewards.

It's free to register and you could save €€€!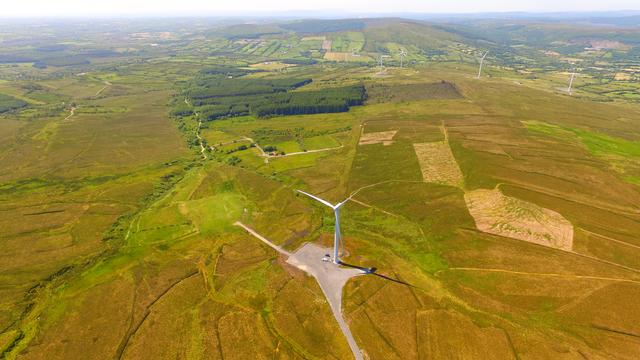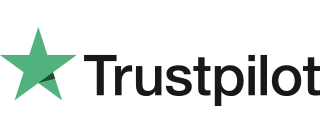 Showing 4 or 5 star reviews