Energy for every home with Energia
Get switched on to green, smart or simply good value energy to power your electric car, home working and everyday family life. Compare electricity, gas, and dual fuel plans, choose the best fit option for your home.
Electricity
Green Electricity Plans for every lifestyle. Competitive electricity deals with no hidden extras and no deposit required.
Dual Fuel
Save even more when you switch your electricity and gas over to Energia. We provide great customer support and no hidden extras.
Gas
Save big on our Gas plans. Winter is always around the corner, make sure you have the best gas deal to save your hard earned money.
More options for your home
Energia Smart Drive
Discover our Electric Car Energy Options
Smart Product Plans
Only for Smart Meters!
Energy Saving Tips
Make sure you read all the tips and tricks we've collected for you to help you understand your usage better and save.
Why a switch to Energia makes sense
We are Ireland's leading green electricity provider, top rated on Trustpilot, powering customers across the country with cheap, easy to manage electricity, gas and dual fuel plans.

There are energy options for every home and some of the best rate deals available so it's simple to see why thousands of customers are switching to Energia each year!
Hear from thousands of happy customers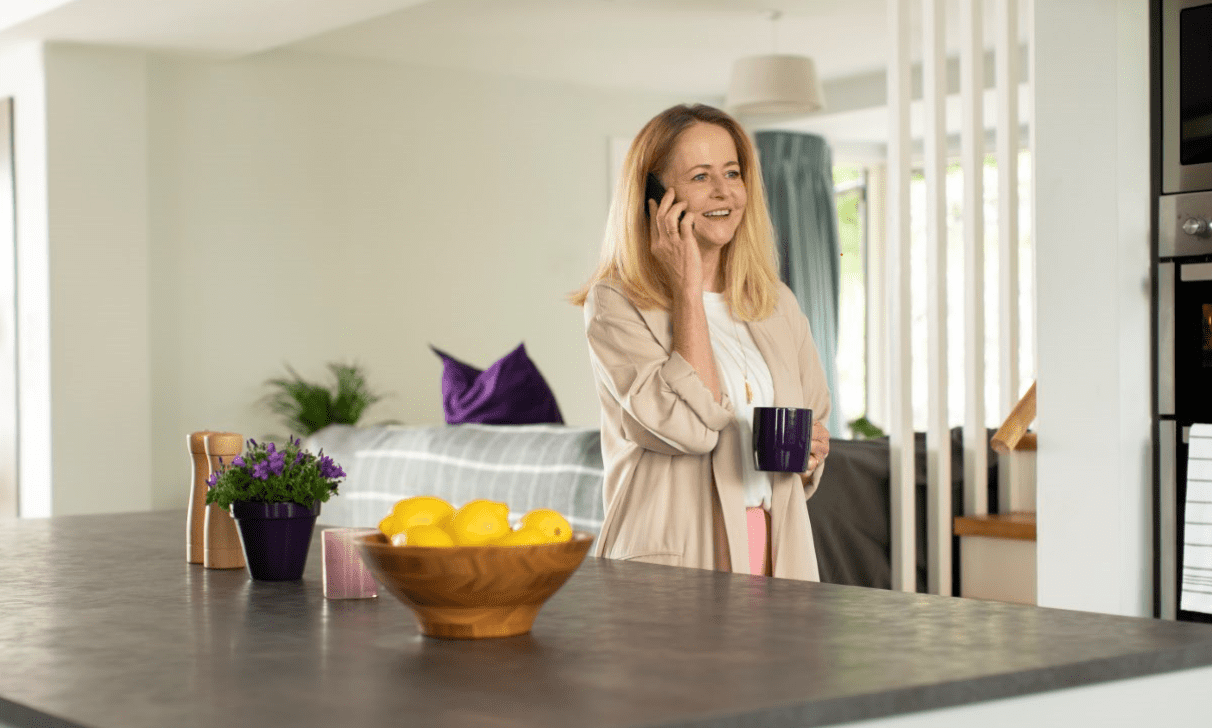 Trust Pilot Review
6 days ago
Sarah in Retention
I spoke to Sarah in the retentions team and I just wish the experience was as pleasant with everyone I call. A pleasure to deal with, nothing was too much trouble. Lovely girl and exceptionally funny, I'll be asking for her next year!
Trust Pilot Review
9 days ago
Ever had a pleasant call with your energy prodivder?
Did you ever had a pleasant call with a Energy provider? Not "obviously selling" anything, but deeply patient, explaining everything in detail over and over, giving general advice where needed and helping you out understanding electricity bills and contract- Laura Kelly! It was a super pleasant call, all my concerns could be worked on and she helped me going comfortable in a new contract with Energia for 12month. Thank you!
Trust Pilot Review
13 days ago
Awesome customer Service
Awesome customer Service, Verry helpful and responsive. I really appreciate such engagement and help with solving any cases.
Trust Pilot Review
14 days ago
Great service
Spoke with a very pleasant and helpful lady called Holly who went through all my options, explaining each one clearly in a knowledgeable and patient manner. Very happy with my new contract and well done to Holly for making it so easy.
Trust Pilot Review
16 days ago
Top marks
The customer service agent Megan was such a pleasant helpful lady. She made my transition and transactions so much easier. Also time to get through to customer services wasn't too delayed. I'm not a fan of online business so Energia have the correct balance.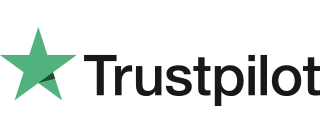 Showing 4 or 5 star reviews