Energy for every home with Energia
Get switched on to green, smart or simply good value energy to power your electric car, home working and everyday family life. Compare electricity, gas, and dual fuel plans, choose the best fit option for your home.
Electricity
Green Electricity Plans for every lifestyle. Competitive electricity deals with no hidden extras and no deposit required.
Dual Fuel
Save even more when you switch your electricity and gas over to Energia. We provide great customer support and no hidden extras.
Gas
Save big on our Gas plans. Winter is always around the corner, make sure you have the best gas deal to save your hard earned money.
More options for your home
Energia Smart Drive
Discover our Electric Car Energy Options
Smart Product Plans
Only for Smart Meters!
Energy Saving Tips
Make sure you read all the tips and tricks we've collected for you to help you understand your usage better and save.
Why a switch to Energia makes sense
We are Ireland's leading green electricity provider, top rated on Trustpilot, powering customers across the country with cheap, easy to manage electricity, gas and dual fuel plans.

There are energy options for every home and some of the best rate deals available so it's simple to see why thousands of customers are switching to Energia each year!
Hear from thousands of happy customers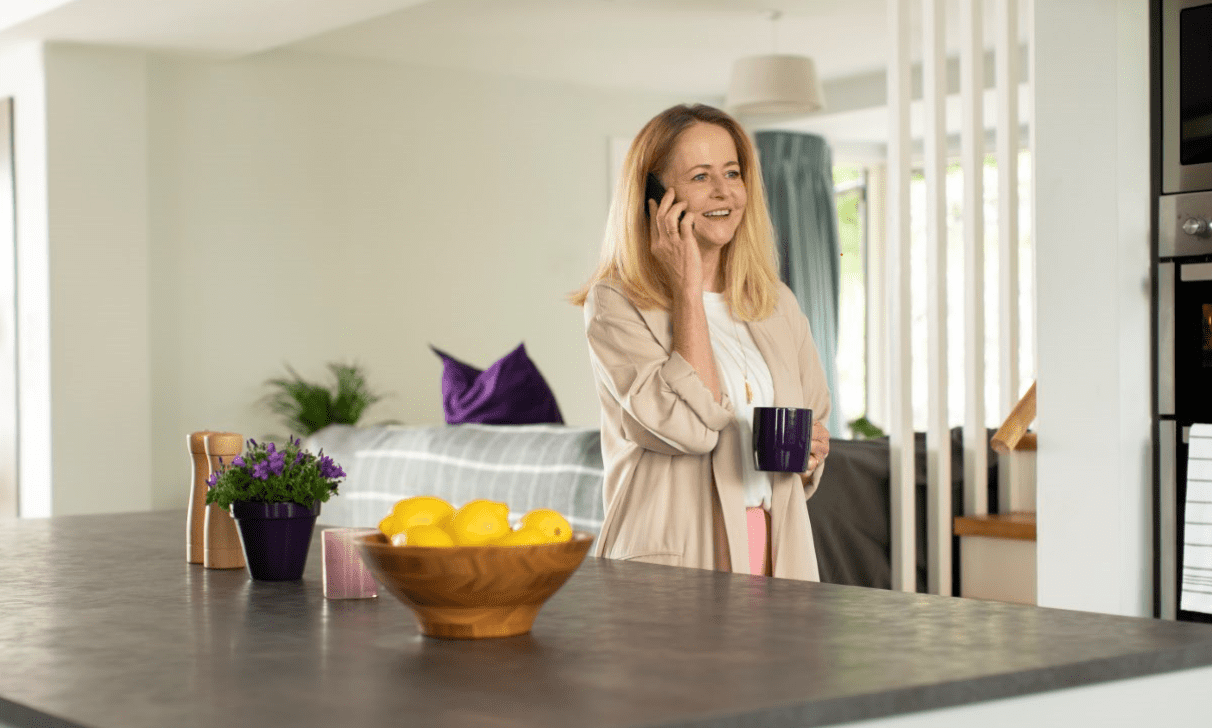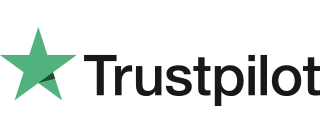 Showing 4 or 5 star reviews