Energia Group - Women in Energy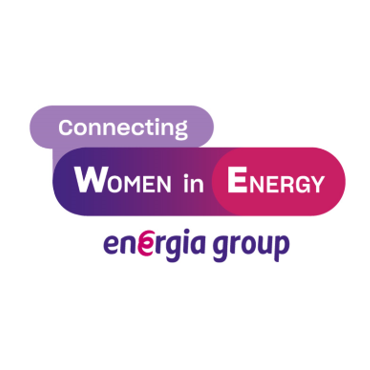 'Women in Energy' celebrate and champion women at Energia Group.
We are doing this by building a self-sustaining community that proactively:


Vision Statement
Connects women and allies and creates an environment of belonging.
Supports personal and professional development of women.
Influences positive change and provides a voice for women.

2023 Events Calendar
We are delighted to be launching the Women in Energy activities for 2023 and have lots to come in the year ahead!


March International Women's Day Rise and Shine Event
April Networking for New Members
May Allyship at Work Workshop
June Open Water Swim
September Striking a Work Life Balance
October – Mentoring Session
December – Networking and Reflection

If you would like to participate in the Women in Energy network, please reach out to any of our 'Women in Energy' Leads or contact us by email [email protected]